If you'd like to inquire about hosting a private event, please fill out the contact form found on our Private Events page.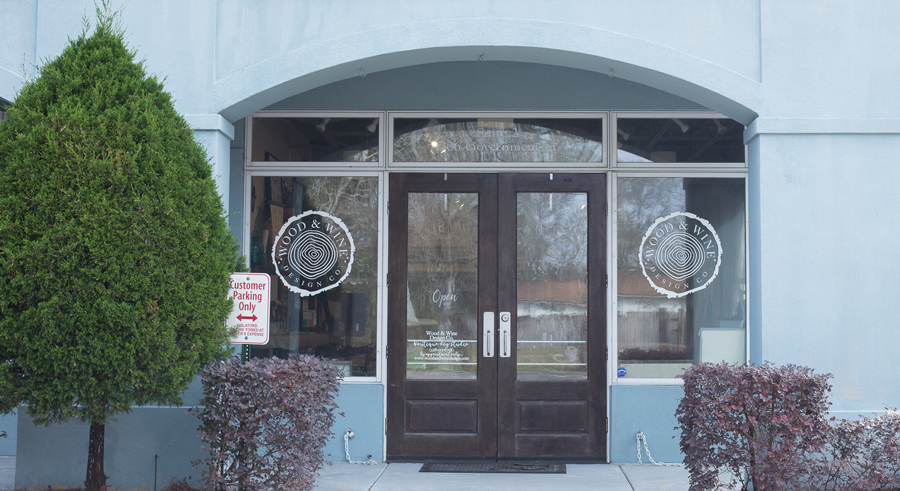 Wood & Wine design is located at:
1306 Government St., Suite 2
Ocean Springs, Mississippi 39564
Have a general question or a question about an upcoming class? We'd love to help!
You may be able to find your answers on our FAQ page, however we realize that you have have something specific that just isn't answered on our website, and that's ok! The most convenient way of reaching us would be to email us at contact@woodandwinedesign.com, or message us on Facebook.
You're always welcome to give us a call at (228) 217-6759 or fill out the contact form as well.