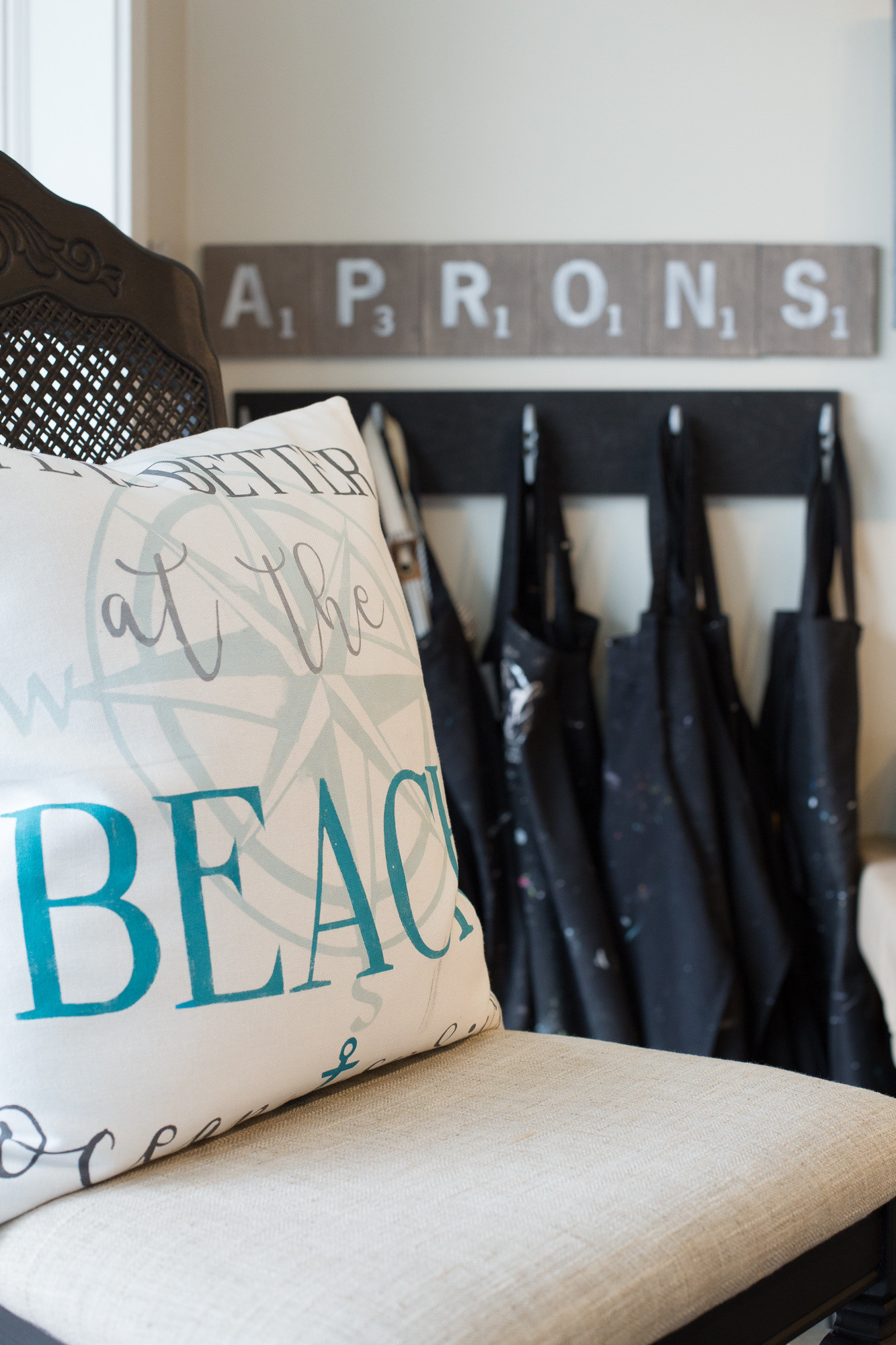 So you're ready to come to the shop for a class? We're exicted to have you! Please see the below registration instructions, and we'll see you soon!
Browse our gallery here: https://www.woodandwinedesign.com/project-portfolio/
Pick which project you would like to make and note the project number and price as well as any details we might need if it's a personalized project.
Then visit the calendar and find the event you'd like to attend.
Choose the corresponding ticket price and click "register now".
During the checkout process, fill out your contact information, input the project code, and any needed details (name, established date, etc), choose any applicable add-ons and click "Proceed to Payment Options".
You can either pay by PayPal or if you don't have a PayPal account, don't worry, there is an option underneath the login button that says "Pay with Debit or Credit Card"!
You will then receive an automatic email shortly afterwards, that has a copy of your registration details!
Please remember that registration closes 24 hours before the event!