Gift Cards & Certificates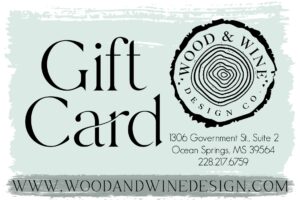 Click Here to Purchase a Gift Card for immediate delivery via email!
You're also invited to visit us any time we're in the shop and purchase a paper Gift Certificate as well!

*Please note that gift certificates cannot be used for Special Events (Floral Design Workshops and Cake Decorating Workshops).