Who are our Workshops for?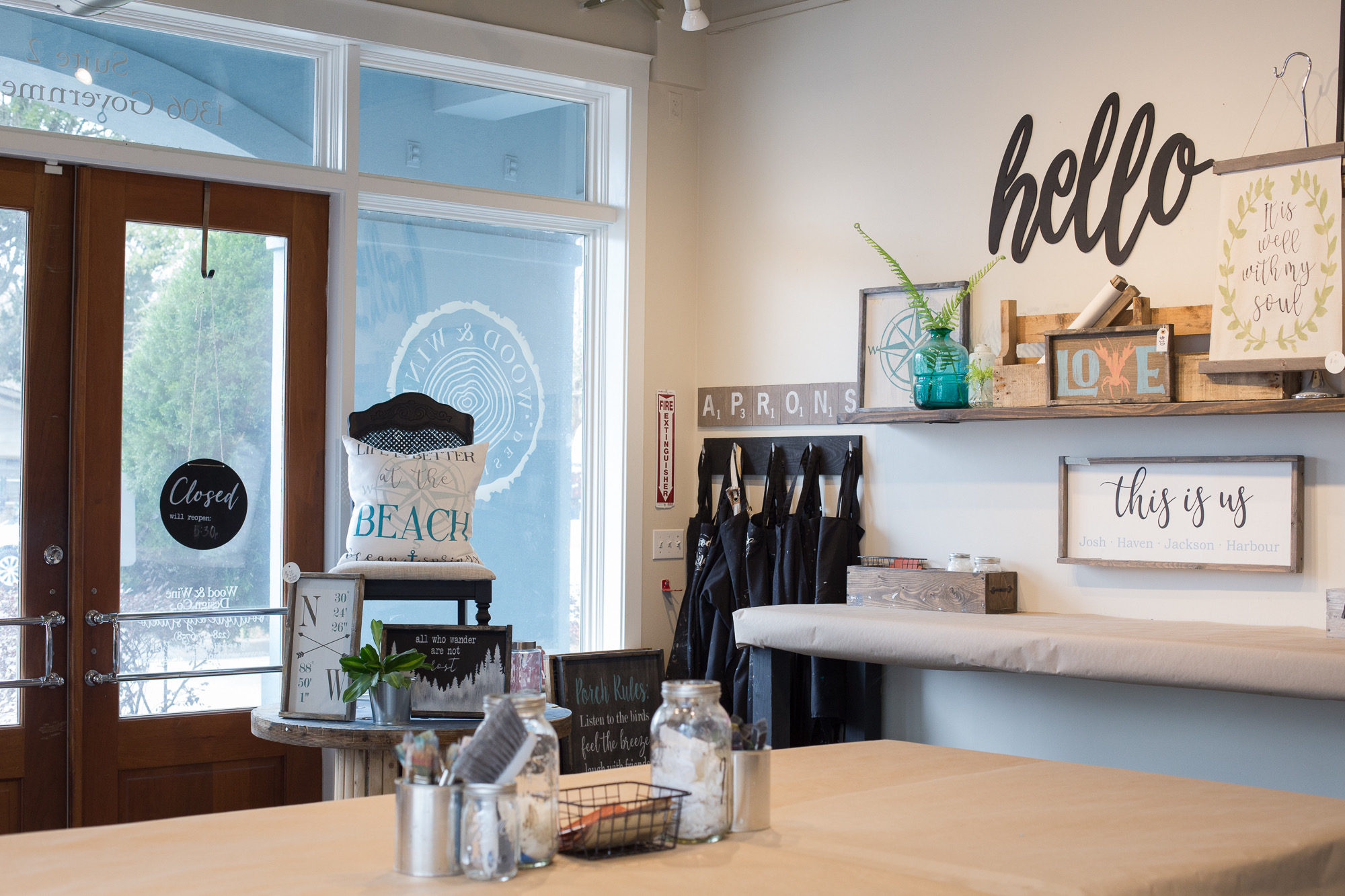 W&W events are for anyone looking to explore new talents & hobbies! Young, old, all ages in between, there's something for everyone!  Our workshop is the perfect place to roll up your sleeves, dive into some paint and learn new techniques!  Whether you're a novice or a certified DIYer, our workshops will keep you entertained and equip you with all the tools to take home the perfect new project for your home!  Sign up for a public workshop or grab a group of friends & family to book a private event!
Our workshops are instructed every step of the way, by our uber-talented artists & staff. We will make sure you leave with an original creation, that you can't wait to show off on social media, hang in your home, or gift to a loved one!
Are you an expert in your craft? Interested in teaming up to teach a class or host a workshop in our shop? Contact us! We love to offer our clients a variety medias & techniques by bringing in special guest instructors to teach workshops!